Free yourself from stomach pain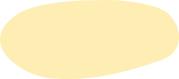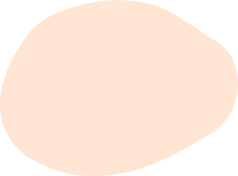 Noba is the app for you who struggle with stomach problems and have been diagnosed by a doctor as having irritable bowel syndrome (IBS). We know that walking around with stomach pain can be both tiring, embarrassing and inhibiting. With Noba, you get control over your everyday life again!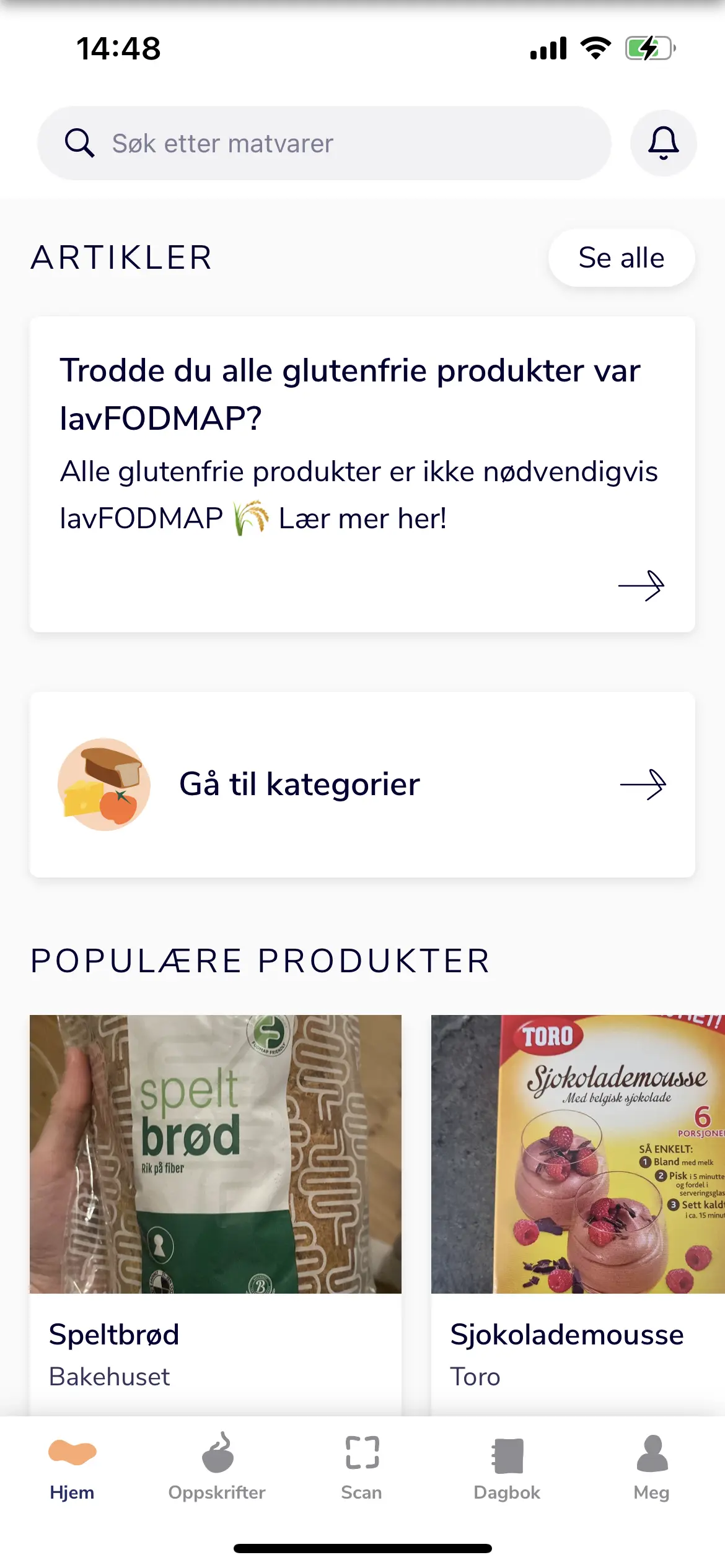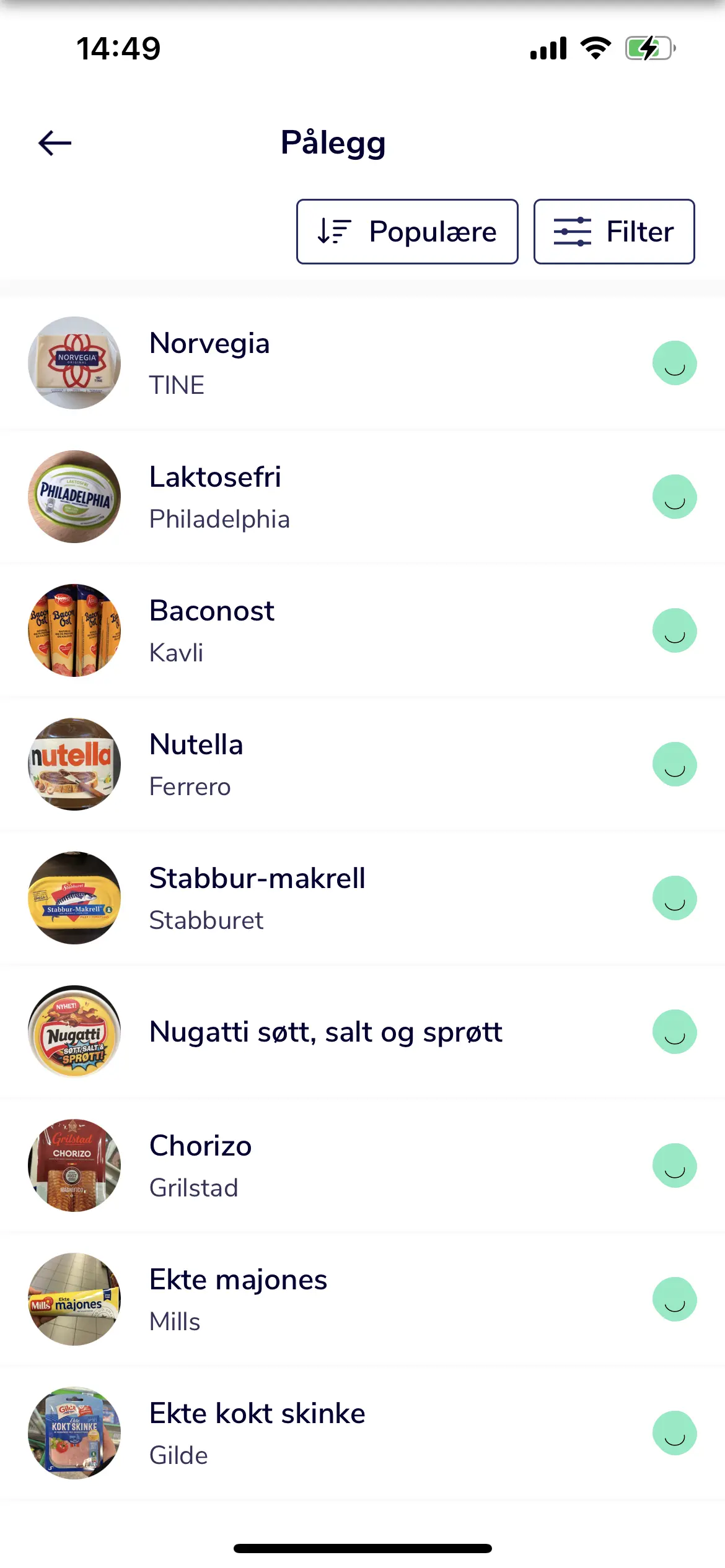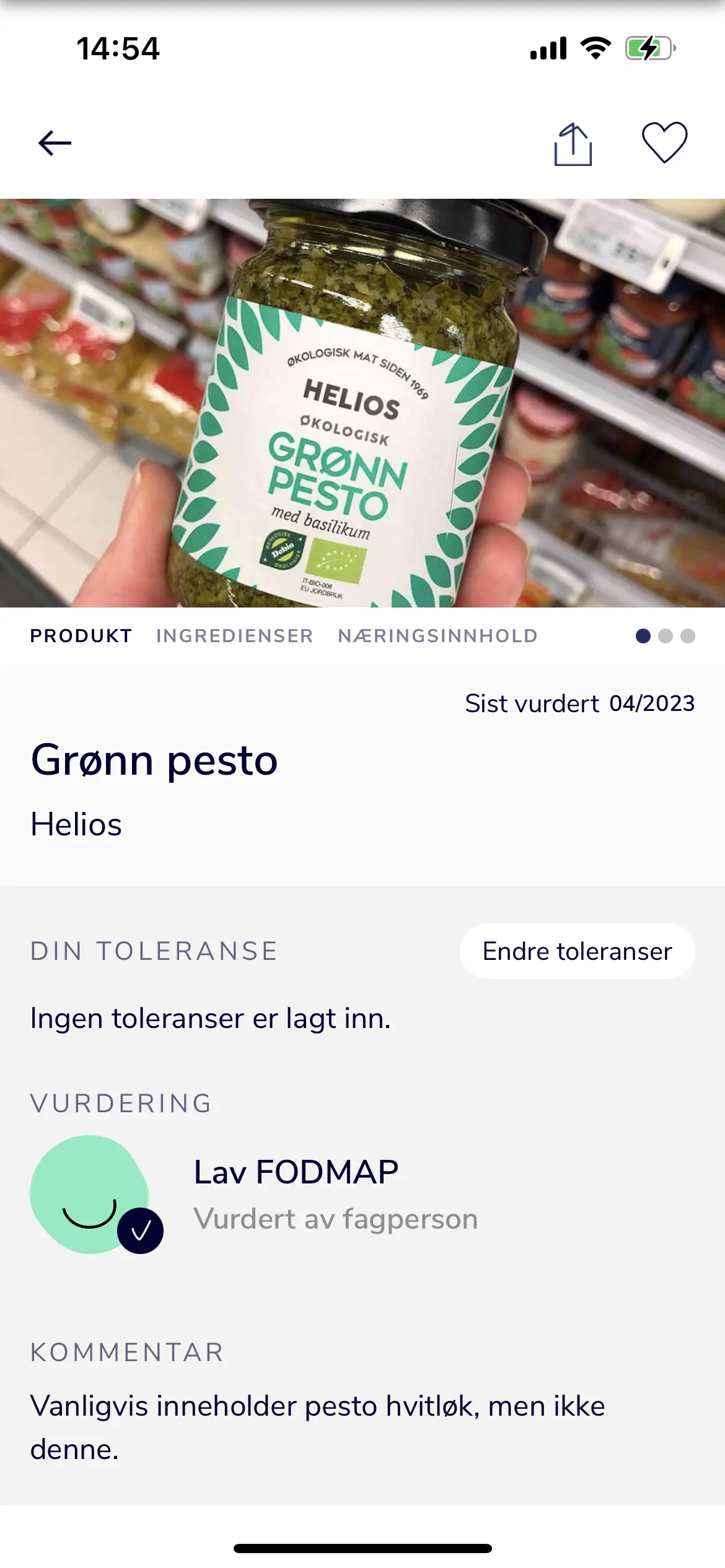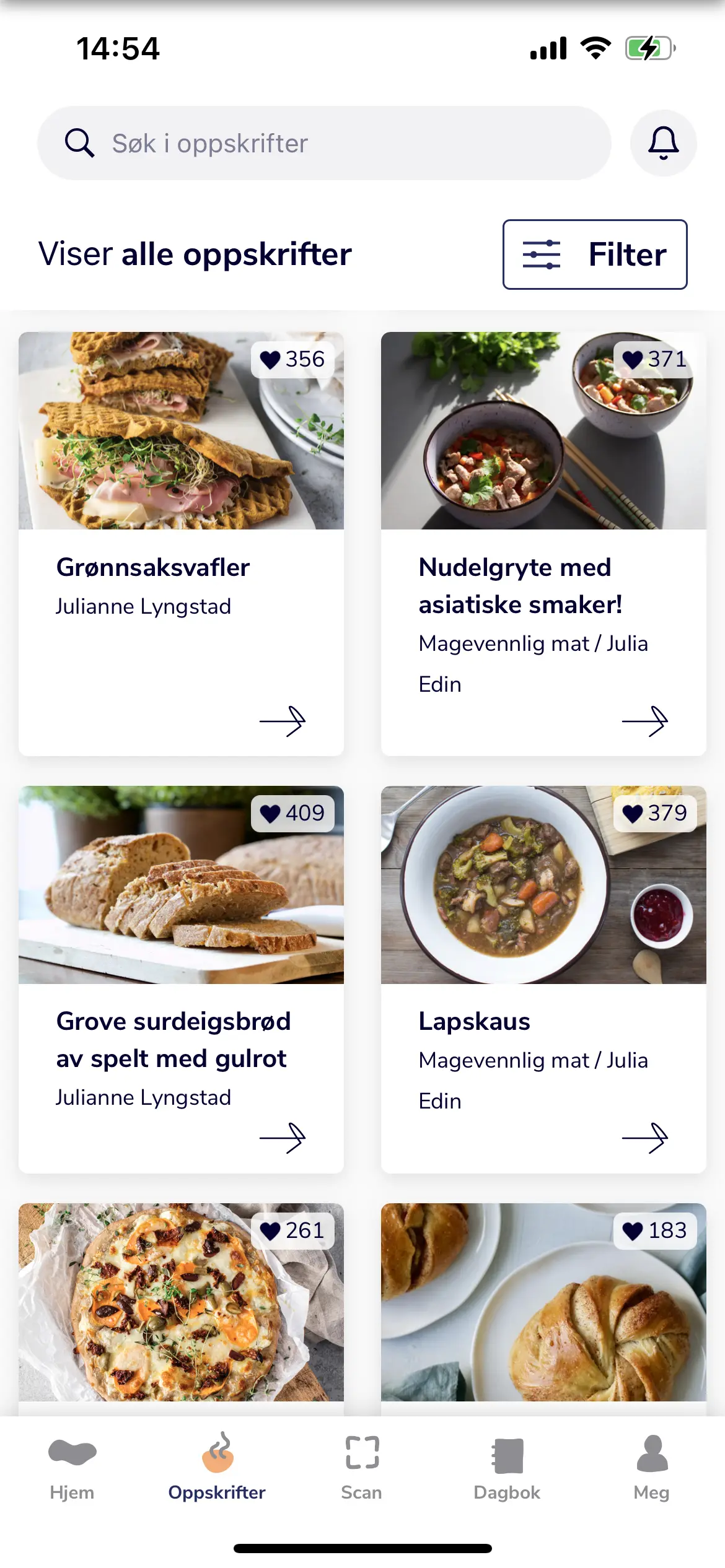 Get more information
Do you want to learn more about irritable bowel syndrome, FODMAPs, the team and not least how the app can help you? Leave your email below and we'll send you useful information right away!

What is unique about Noba?
The app has been developed in collaboration with clinical nutritionists. In the app, you can easily see which foods can give you stomach problems, and not least which products you can safely eat. Many users say that they eat more varied food than before, because they discover new products through the app.

All products are searchable by text, category and barcode, and you can enter products you want to be evaluated yourself, if they are not already there. This is unique, and means that our database is constantly updated, with products that people in your area enter. You can save your favorite products in lists, and you will be notified if there is a change in the assessment of a product
Read more about the app

Resources and partners: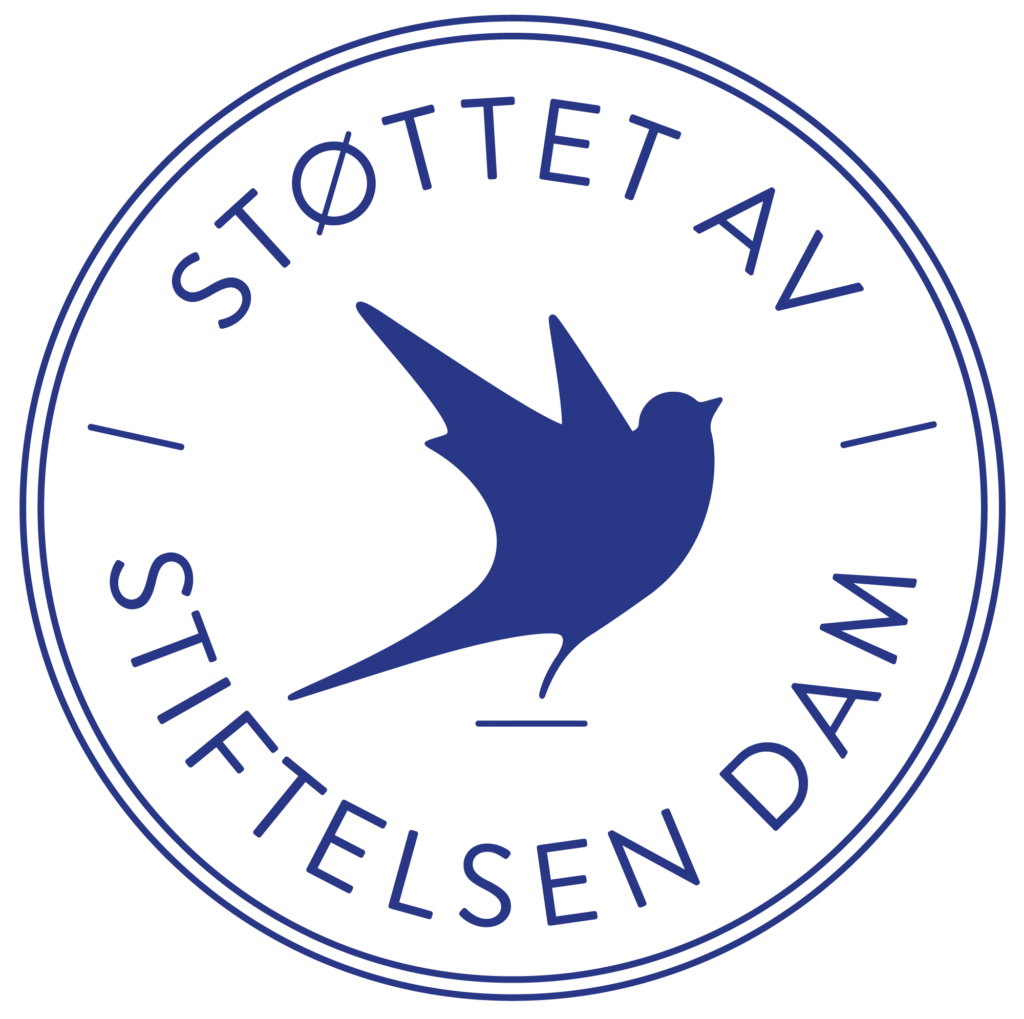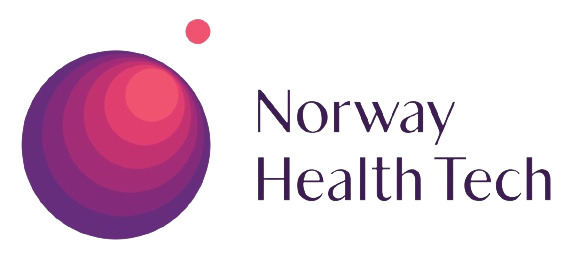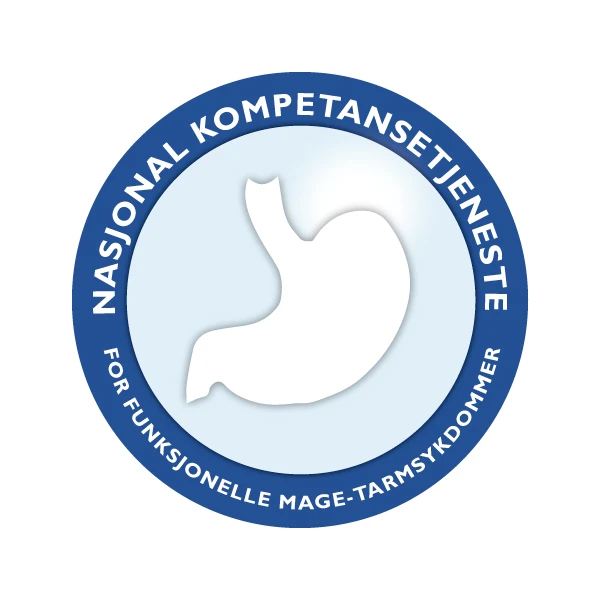 This is what others say about us:
Arne Schatten
Senior adviser and former general secretary of Mage-tarmforbundet
"Mage-tarmforbundet (formerly LMF) has approximately 4,500 members and nutrition is a major topic among our members and users of the website. A survey on nutrition that we have conducted among the patient groups shows that 97.8% of patients with IBS try a changed diet for to improve their intestinal complaints. 85% of IBS patients say that the diet has helped them. We at Mage-tarmforbundet see the importance of supporting Noba, as the app is a great help and simplification for everyone who uses the low FODMAP diet."
Anders Haugeto
Co-founder at Iterate AS; investor in Noba
"It's incredibly impressive to see what the founding team has achieved with Noba, and not least it's great to see all the good feedback from those who actively use the service. I'm looking forward to following along and seeing Noba grow even bigger!"
Monica Hovden Larsen
Nutritionist at Muritunet rehab center
"The Noba app is brilliant, and has made everyday life so much easier for many of our patients with IBS, as well as for us nutritionists. A big thank you to those who have worked hard to create this app."
Stiftelsen Dam
Provided support for project implementation in the initial phase, 2018-2021
"There is little doubt that this has been successful and that the app has been developed to be a very good aid for many who have to adapt their diet. 4,300 unique users a week is absolutely fantastic. It's great that you have received a quality boost with opportunity to use professional expertise in the assessment of goods. Hope you manage to further develop and maintain this tool! Good luck in the future."
© Noba Health AS 2023
Org. nr.: 921 671 202